Our success is measured by the satisfaction of our clients and their guests.

Pride of Asia has had the honour to cater for corporate events from a grass root level organising an impactful visual element to any size event.

Image is key to corporate entertainment and with your brand image in mind, We confidently guarantee that all your requirements are met and your whole event runs smoothly and goes according to plan.

In a busy world where there never seems to be enough time, we are privileged to be the partner you can trust in planning your company's personalised catering events.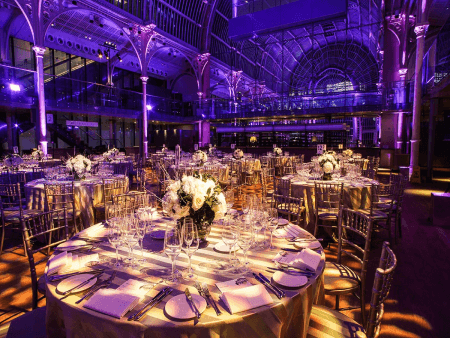 We understand and know the importance of 'first impressions' and assure that we deliver a flawless corporate function whether its Breakfast for 10 or a large-scale Gala Dinner for up to 1000 delegates.

Contact us to get started on planning your successful event.
Be Our Guest @ Your Own Function ... That's How Pride Of Asia Event Caterers make you feel...We will plan & manage your event from start to finish making sure everything runs smoothly and goes according to plan. Making Your Special Day .. Truly .. A Day To Remember...
Request a Quote